OEB5 Injectable oncology phialam phialam turnkey
Product Detail
Product Tags
IVEN Pharmatech auctor est supplementum plantarum turnkey quae integrationem machinarum solutionem praebet ad officinam pharmaceuticam per orbem terrarum, ut IV solutionem, vaccinam, oncologiam etc., in obsequio cum EU GMP, US FDA cGMP, PICS, et QUI GMP.
Propositum aequissimum consilium praebemus, optimum apparatum qualitatem et ministerium nativus ad officinas pharmaceuticae et medicas ab A ad Z pro solutione sacculi Non-PVC mollis IV, PP lagenam IV solutionem, solutionem vitreae IV, phialam injectabilem & Ampoule; Syrupi, Tabulettae & Capsulae, Vacuum sanguinis collectio tube etc.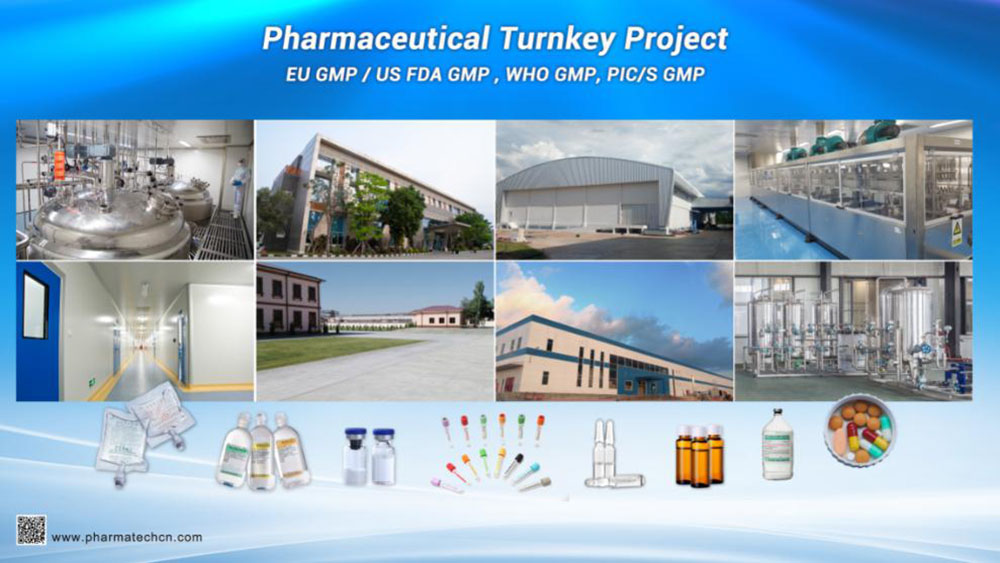 Quid IVEN Injectable oncologia phialas phialae turnkey includit: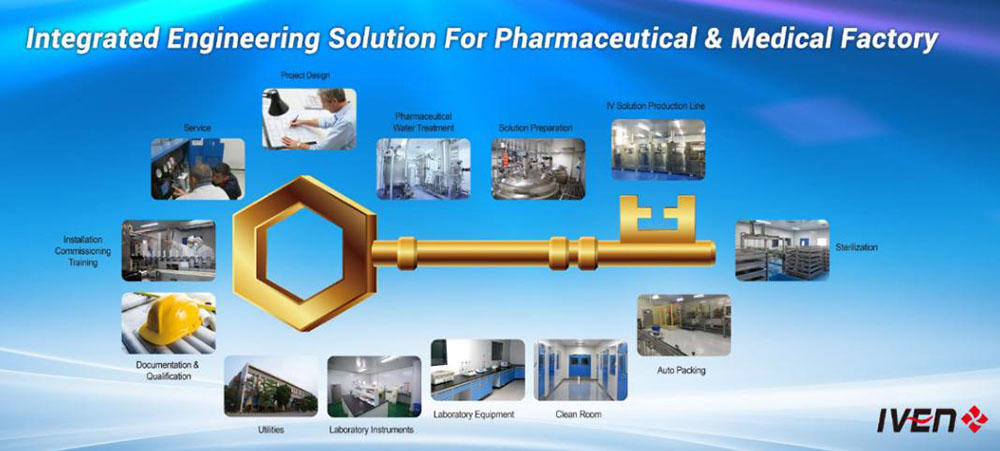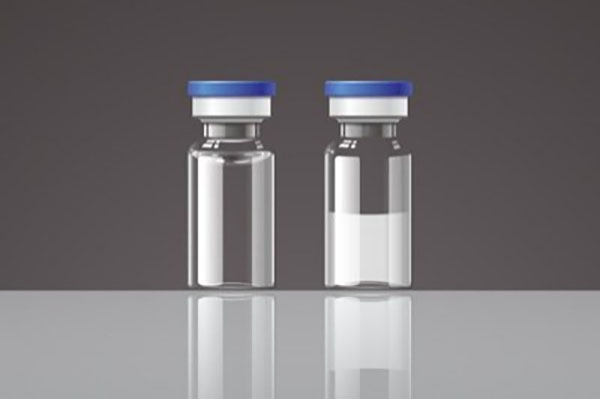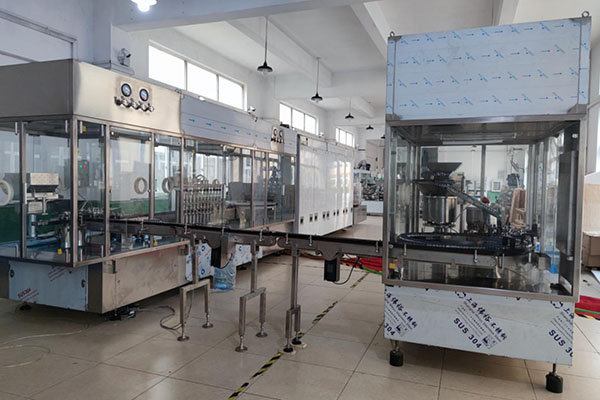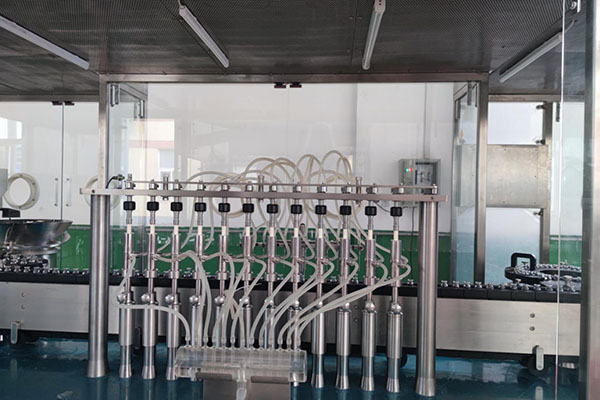 IVEN solutiones machinalis integratae pro injectabili oncologia phialae fabricae pharmaceuticae includunt cubiculum mundum, systema auto- temperantia et vigilantia, systema curationis aquae pharmaceuticae, systema pharmaceutica praeparatio et distributio, lavatio phialis, sterilis et depyrogenatio, impletio - claudendi - capping - lavatio externa, duratus systema exsiccans, systema solitudo, ratio stipendiorum, systema logisticorum automaticorum, systema quale imperium, laboratorium centrale etc. Intentus est ad singulas exigentias clientium, IVEN customizes solutiones machinarum adamussim pro usoribus in:
* Pre-ipsum consulting ministerium
*Productio processus lectio
* Lorem exemplar lectio et customization
* Installation ac committendo
* Validation in apparatu et processu
* Lorem translatio
* Durum et molle documentum
* Disciplina ad artifices et cetera.
Operatio gradus productum
1. Injectable oncologia phialis lavationis - sterilis et depyrogenationis - impletionis - obstructionis - capping - lineae productionis externae lavationis:
Haec linea ad oncologiam injectabilem phialas producendas adhibetur, quae ex 5 machinis constat: Machina plena Servo agitata verticalis Ultrasonica lavatio, Circulationis aeris fervidi & Depyrogenationis cuniculus sterilis, Plena Servo Coacta Vial repletio Reprimens Machina, Machina phiala Capping et Externi Lotionis Machina.
Post impletionem ibit ad semi-statio et ad siccationem durandam paratam, deinde ad machinam capping, postea ad machinam lavationem externam ibit. Nos ratio pensandi ratiocinandi adhibemus ad machinam implendam, producta simpliciter reicienda automatice.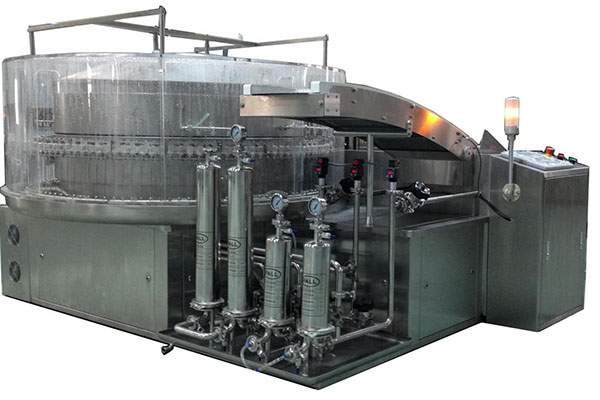 1. lavatio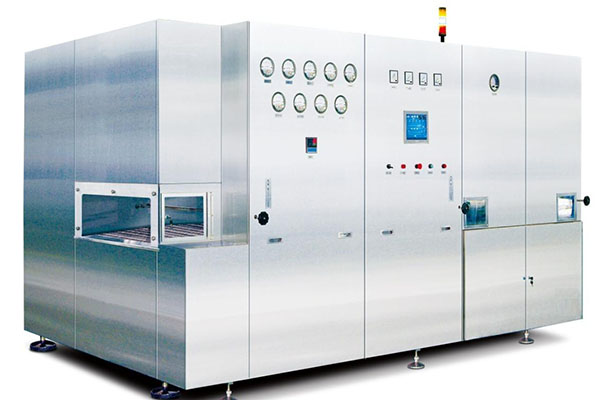 2. Sterilising & Depyrogenation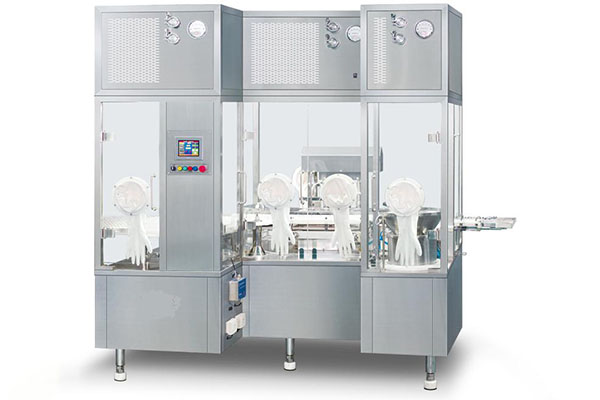 3. Replens & Stoppering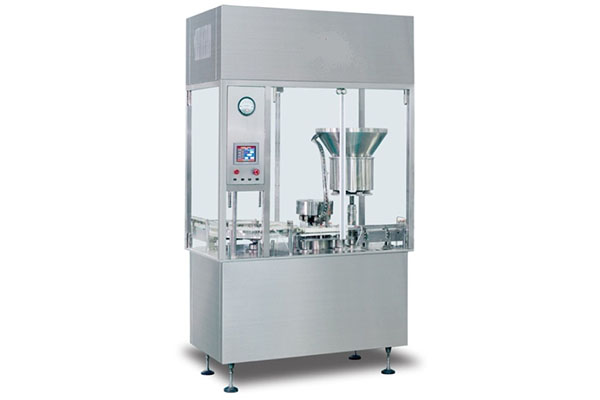 4. Capping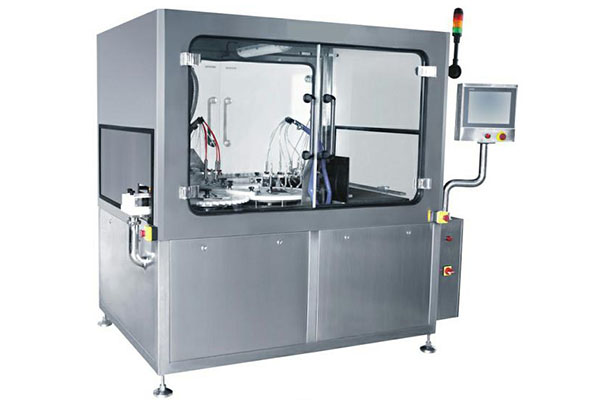 5. lavatio externa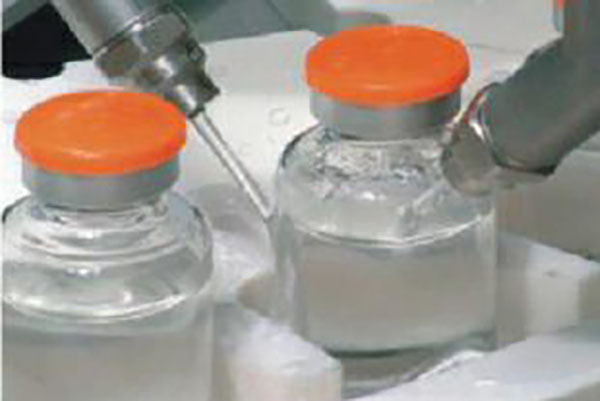 6. complevit
3.Isolation ratio:
Cum oncologia toxicus productus est, ornare isolator ad conservandam salutem operariorum ex effectibus possumus, efficere ut processus productionis sub systemate solitario plene muniatur.
Breves
1. Operator aream productionis sterilis omnino separatur a clavis.
2.A area productio interna campester. C/D level external clean room.
3. Solum isolator cum shutdown systemate aperire potest, necessaria est authenticatio reboot.
4.Customize HPVS pro sterilitate interna.
5.Sealed circulationis ratio.
6. Adopt HEPA aeris inmittendo, membrana tum fluere ac colum uniformem tueri potest.
7. Seamless structura interna, rotunditas design.
8. Adopt sigillum inflatabile ad portas apertas et ad fenestras chirothecas.
9.Pro toxico producto, uti sacco in sacco de consilio.
Aliae functiones
1.CIP/SIP system (SIP a VHP).
2.Particle Counter Online Cras.
3.Airborne Particula Viable Sampler.
4.Vaporized Hydrogenium Dioxide Generator.
5. Leak Detector of Glove.
6.Anemometer.
7.H/T Sensor.
8.ATEX Rating.
9.Equinox Sterility Test Module.
10.Air Sampling Fabrica.
11.Bag-in-peram-e Filtra Mutans Praesent.
4.Packing ratio:
Injectable phialam oncologiam perficere potest automatic lumen inspectionem, ultrices inspectionem, labeling, praeusta prima cum sarcina lobortis, et lobortis sarcina naviculas.
Lorem autocineticam autocineticam instruere possumus foramen, instructionem manualem et libellum inserendo, lobortis packing, lobortis obsignare, labeling, data typum systema, systema reiectionis et auto- reiectionis, quae possunt rejicere cartons cum pondere culpae, vel onerum inhabili label.
5.Pharmaceutical aqua curatio:
Curatio aquae mundatae (2RO+EDI), aquae destillatoris (WFI), generantis vaporis puri includit. PW piscina et WFI piscina etiam inclusa sunt.
5.Pharmaceutical aqua curatio:
Curatio aquae mundatae (2RO+EDI), aquae destillatoris (WFI), generantis vaporis puri includit. PW piscina et WFI piscina etiam inclusa sunt.
7.Clean cubiculum & HVAC;
Continet tabulas mundas cubiculi parietis, tabulas laquearias, fenestras, ostia, tabulatum, accendit, unitatem aeris tractantem, HEPA Filtra, meatus aeris, terrores, auto- ditionem systematis etc. Ad custodiendam injectabilem phialam oncologiam productionis munitae sub Class C + Isolator environment .
IVEN habere technicam et machinalem globum valde professum, onsite institutio nostra et post venditiones subsidia longam terminum technicae fiduciae dare potest pro phiala oncologia turnkey plantae injectabilis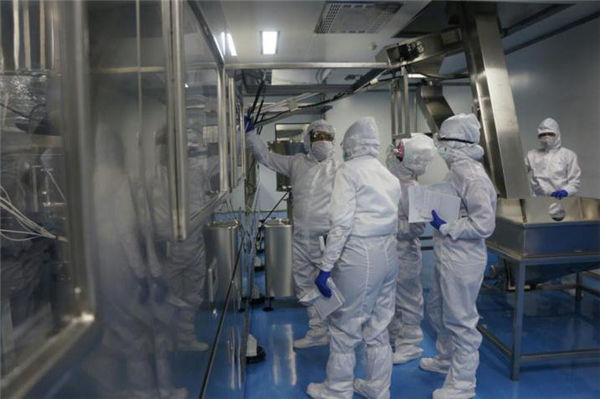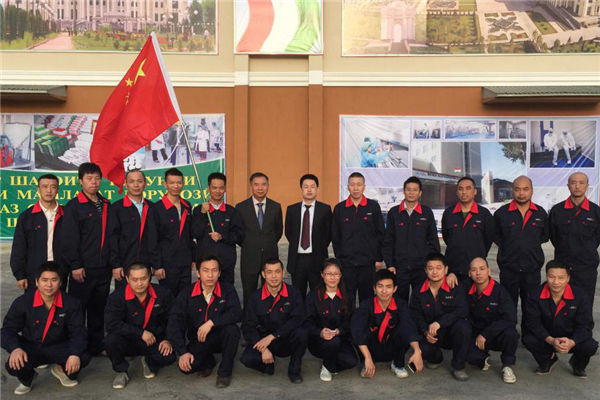 IVEN Full range of Documentation can help you get GMP & FDA libellum pro tuo IV fluido plantae facile (Including IQ/OQ/PQ/DQ/FAT/ SAT etc tam in versione Anglica quam in Sinica);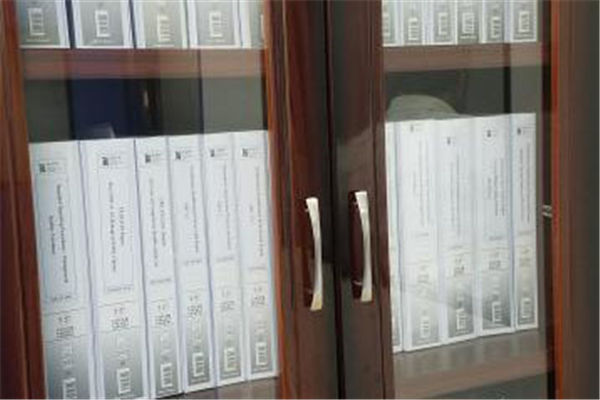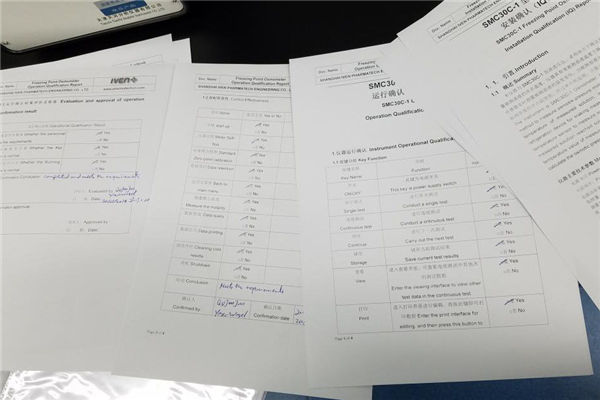 IVEN professio et experientia adiuvare possunt totam IV solutionem turnkey plantae brevissimo tempore absolvere et omnia genera periculorum potentialium vitare;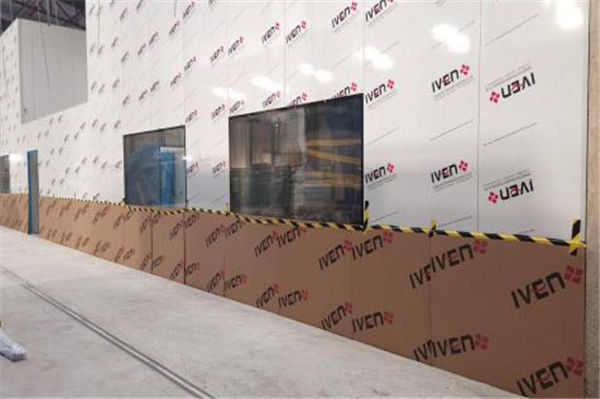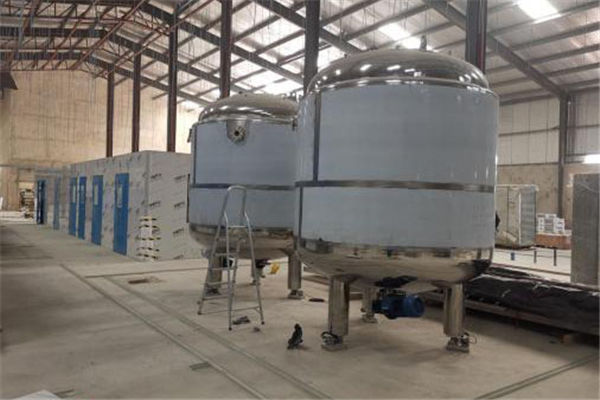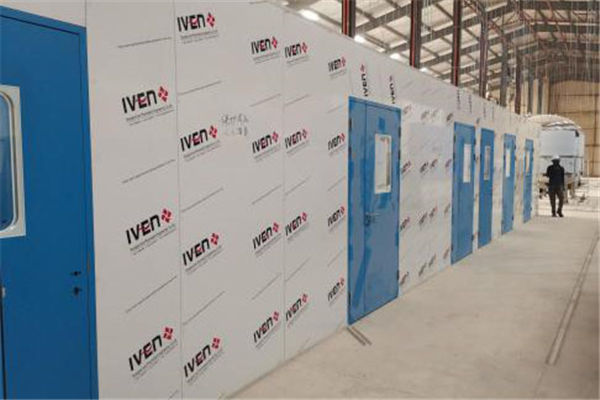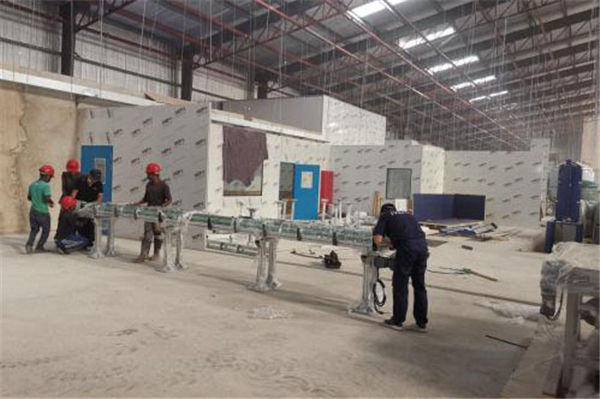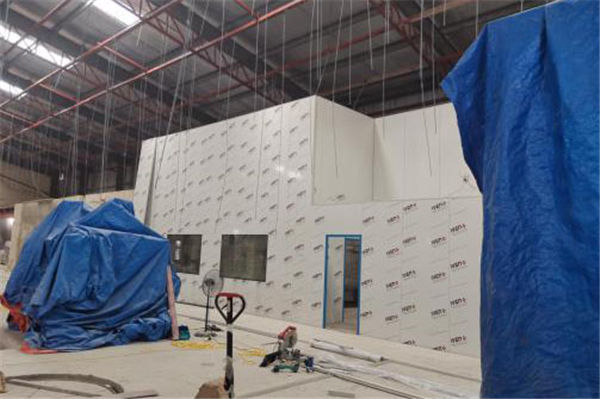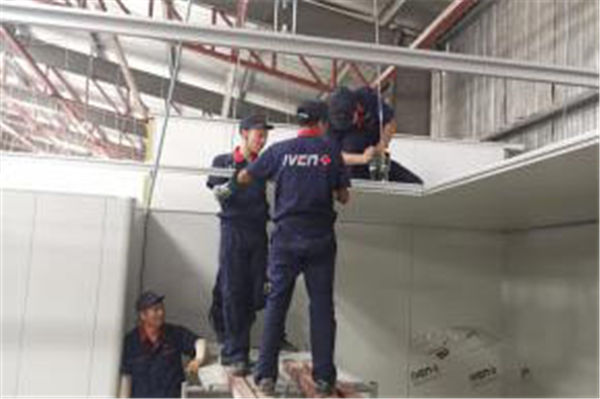 IVEN transmarinum pharmaceuticum turnkey plantae clientes: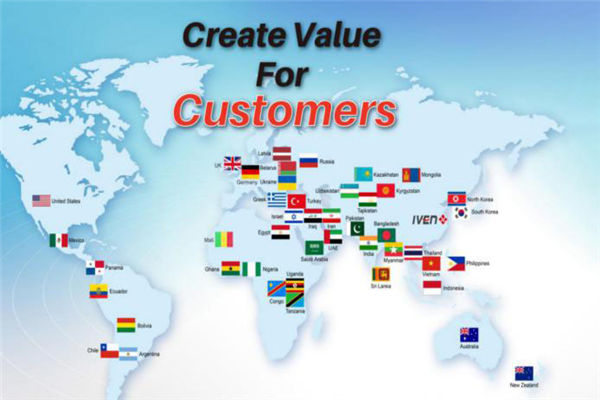 Usque nunc sumus iam centum copiae instrumentorum pharmaceuticorum et instrumentorum medicorum ad plus quam 50 nationes.
Interim clientibus nostris adiuvimus ad aedificandas plantas pharmaceuticas et medicas turnkey in Russia, Uzbekistania, Tajikistania, Indonesia, Thailandia, Saudi, Iraq, Nigeria, Uganda, Tanzania, Aethiopia, Myanmar etc, maxime ad IV solutionem, phialas injectabiles et ampoules . Haec omnia consilia nostra clientes et principatus alta commenta vicit.
Etiam IV solutionem productionis rectae in Germaniam exportavimus.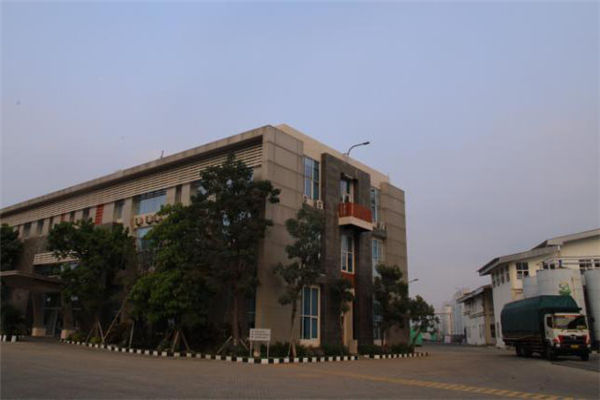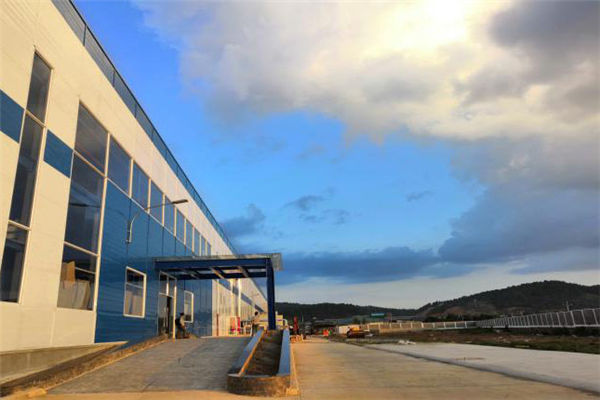 Indonesia IV utrem turnkey plant
Vietnam IV utrem turnkey plant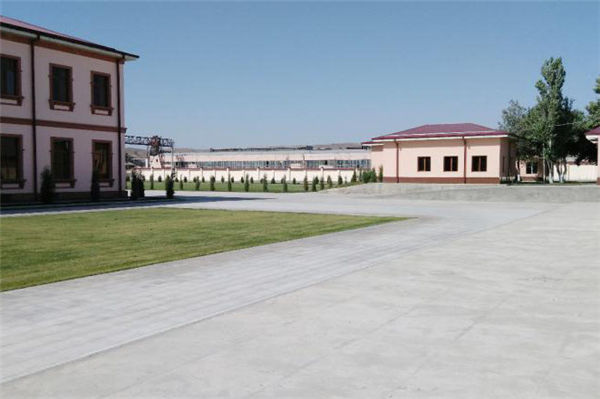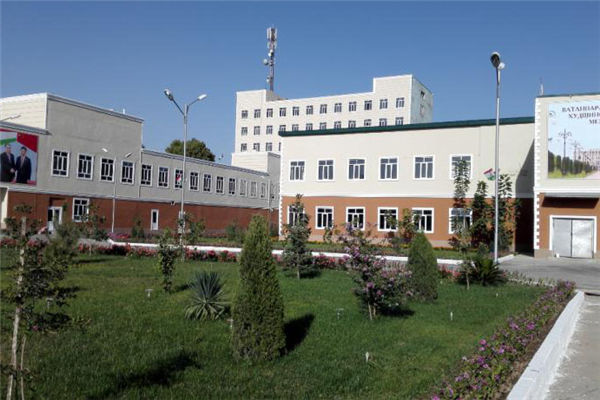 Usbekistan IV utrem turnkey plant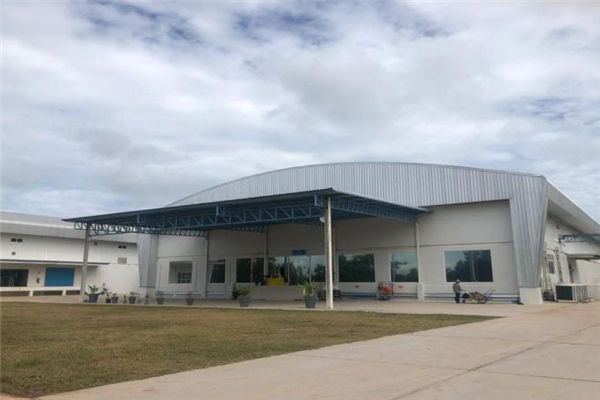 Thailand injectable ampullae turnkey plant
Tajikistan IV utrem turnkey plant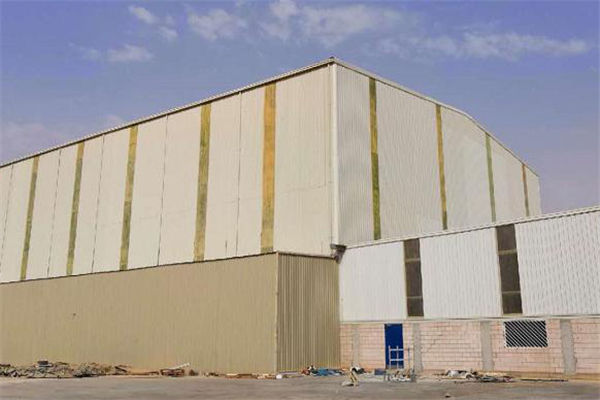 Saudi Arabia IV pera turnkey plant
---
---
Epistulam tuam hic scribe et mitte nobis