Non PVC mollis sacculum IV solution turnkey plant
Product Detail
Product Tags
IVEN Pharmatech auctor est supplementum plantarum turnkey quae integrationem machinarum solutionem praebet ad officinam pharmaceuticam per orbem terrarum, ut IV solutionem, vaccinam, oncologiam etc., in obsequio cum EU GMP, US FDA cGMP, PICS, et QUI GMP.
Propositum aequissimum consilium praebemus, optimum apparatum qualitatem et ministerium nativus ad officinas pharmaceuticae et medicas ab A ad Z pro solutione sacculi Non-PVC mollis IV, PP lagenam IV solutionem, solutionem vitreae IV, phialam injectabilem & Ampoule; Syrupi, Tabulettae & Capsulae, Vacuum sanguinis collectio tube etc.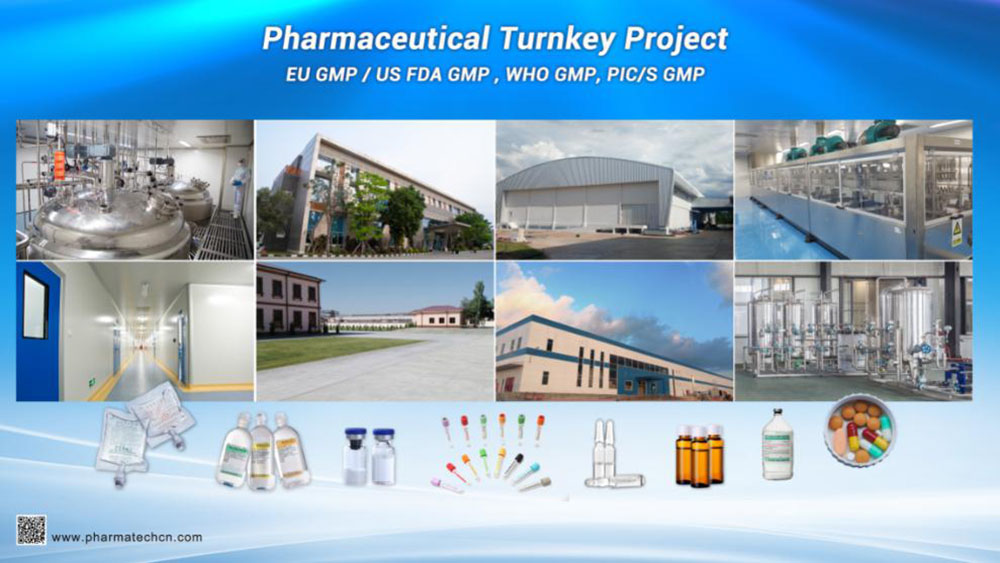 Quid IVEN Non-PVC pera mollis IV solution turnkey project includit: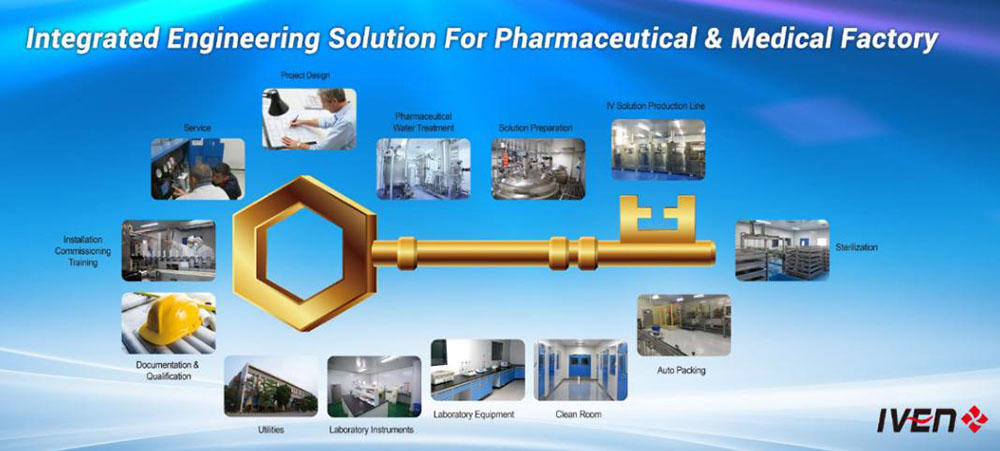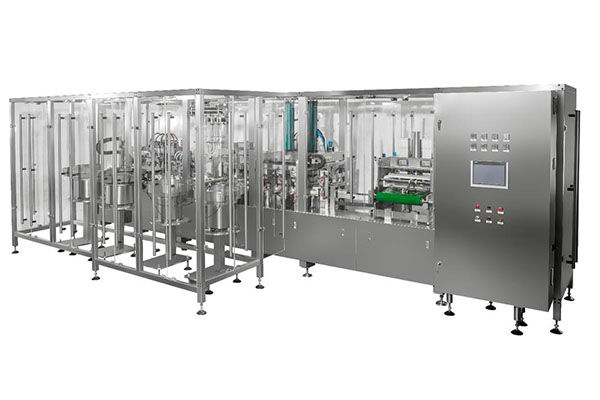 IVEN solutiones pharmaceuticae et medicae machinalis integratae includunt cubiculum mundi, systematis auto- ditionis et vigilantiae, systematis curationis aquae pharmaceuticae, solutionis systematis praeparandi et importandi, systematis implendi ac stipendii, systematis logistics automatice, ratio qualitatum temperandi, laboratorium centrale et etc. Singula requisita in clientium feruntur, IVEN customizes solutiones machinationis adamussim pro usoribus in:
* Pre-ipsum consulting ministerium
*Productio processus lectio
* Lorem exemplar lectio et customization
* Installation ac committendo
* Validation in apparatu et processu
* Lorem translatio
* Durum et molle documentum
* Disciplina ad artifices et cetera.
Operatio gradus productum
1.Non-PVC mollis sacculi IV solutio formans-implens signandi lineam productio:
Haec linea cinematographica IV cinematographica a Non-PVC(PP) producenda est, et pera conficiendo, formando, imprimendo, implendo et obsignando eadem machina.
Magnitudo sacculi IV ab 100ml - 5000ml vagatur. Tantum dimidia horae opus est ut ab una mole in aliam mutetur. Peculiare consilium 130mm latitudinis habet ut cinematographicum servandum, etiam utendum cinematographico cinematographico cognoscere potest, nullam materiam vastitatem.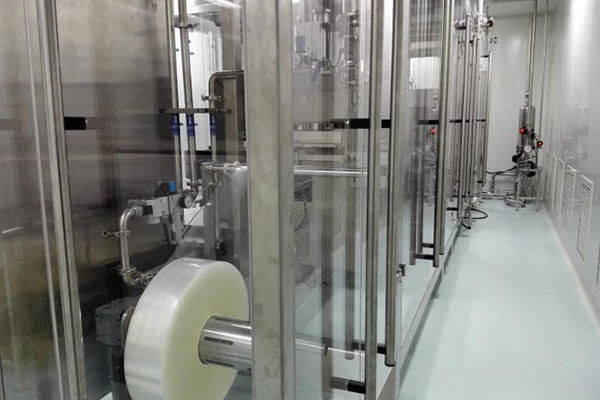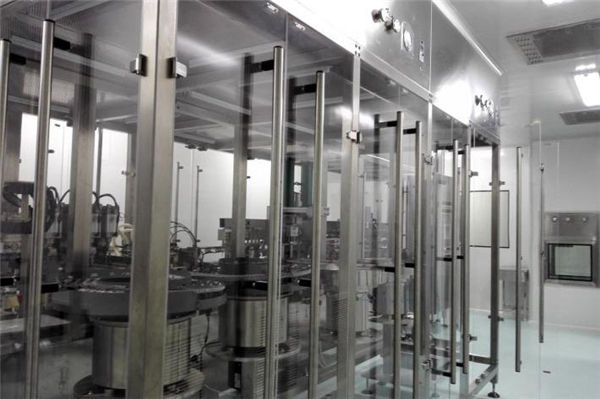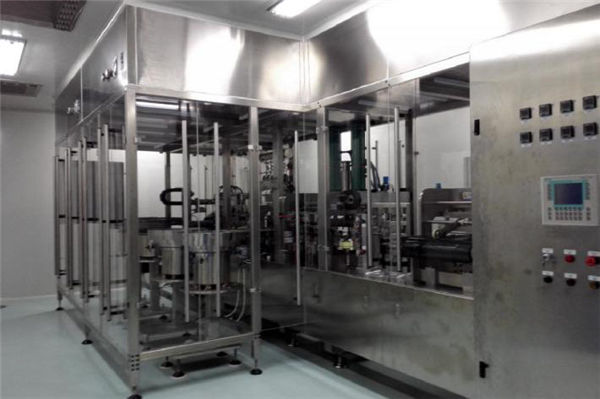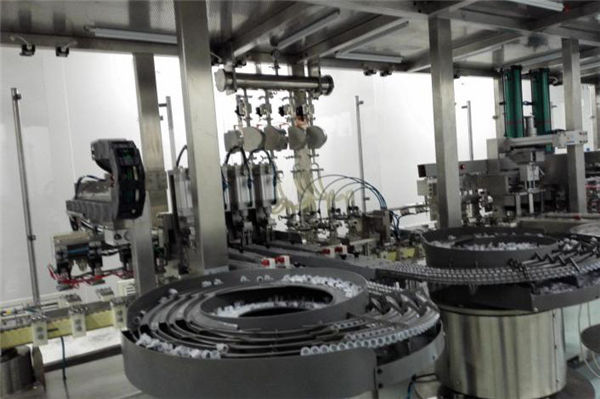 2.Sterilizing systema:
Ad sterilitatem adhibetur sacculi IV peracti per aquam superheatam in 121℃. Tempus sterilis ab 15 - 30 minutis discurrere potest secundum varias technologias productionis exigentiae, sterilis temperatura adjustabilis est.
Automaticis IV sacculis onerandis et expositis machinis ornare possumus, etiam automatariae sterilitates plostras pro optione ratiocinantes.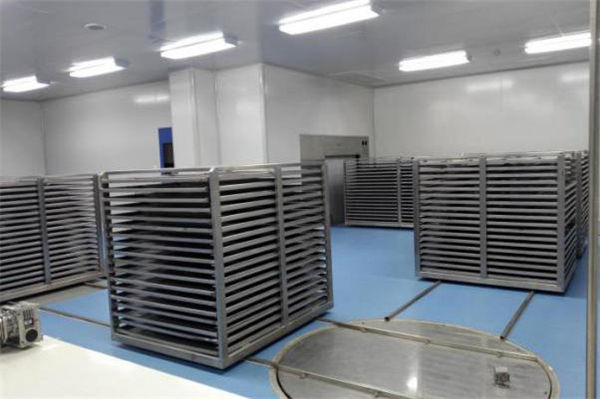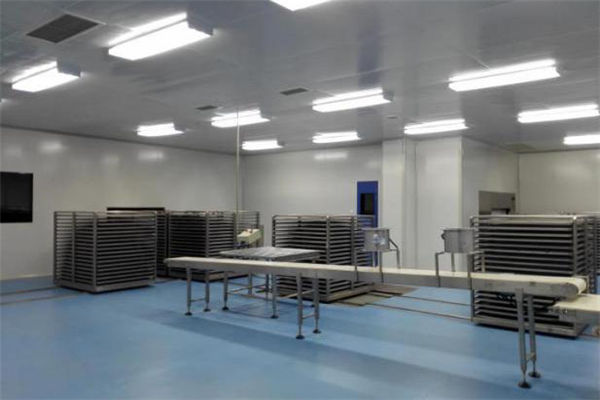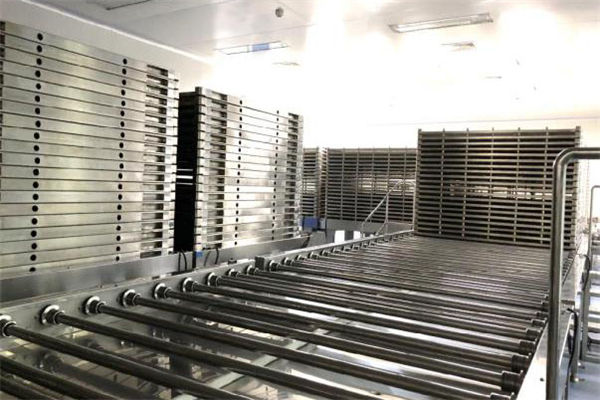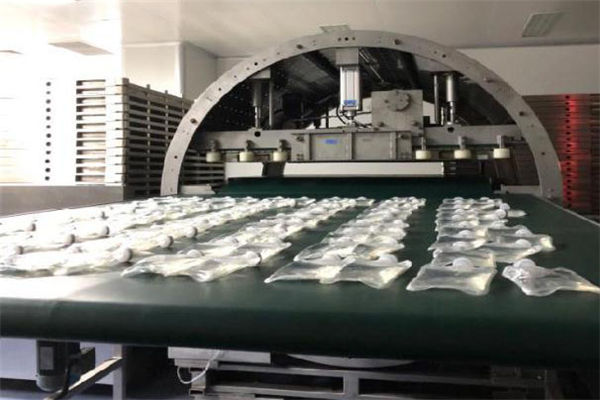 3.Packing ratio:
Potest consummare IV sacculi siccatio, Leak detectio, lux inspectio, overwrapping et lobortis sarcina.
Lorem autocineticam autocineticam instruere possumus foramen, instructionem manualem et libellum inserendo, lobortis packing, lobortis obsignare, labeling, data typum systema, systema reiectionis et auto- reiectionis, quae possunt rejicere cartons cum pondere culpae, vel onerum inhabili label.
6.Clean cubiculum & HVAC;
Continet tabulas mundas cubiculi parietis, tabulas laquearias, fenestras, ostia, tabulatum, accendit, aere tractantem unitatem, HEPA Filtra, ductus aeris, terrores, auto- ditionem systematis etc. Ad custodiendam clavem IV processus productionis solutionis sub Class C + A environment protecta. .
Praecipua commoditates IVEN Non-PVC mollis sacculi IV lineae solutionis productionis:
* 100% cinematographica utilitas: nulla vastitas inter singulas binas IV saccos in ore est, reducendo utramque materiam et energiam ad consummationem.
* Certa calefactio et glutino ratio: Fac lacus rate pro IV saccis minus quam 0.03%.
* Mutatorium Velox: 0.5-1 hora tantum opus est ut ab uno IV sacculi magnitudine ad alterum commutandum.
* Compacta structura, 1/3 longitudinem machinae reducere, nisi spatium spatii et sumptus currentes.
* Ratio cursus stabilis et transmissionis: usus combo-porti design, tantum opus est 1 ratio moderandi, 1 HMI et 1 operator.
* Collum tutus implens: Adopt patentes contactus impletionum, nulla solutio redundat, nullas particulas generationis per IV sacculi processum implentem.
* Auto deprehensio et vitiosa rejectionis ratio ad reiciendum inhabiles IV saccos sponte post pileum glutinum.
Sumptus salutaris IVEN patentibus IV saccis designatis:
a.Specialis IV sacculi cum latitudine 130mm, unus IV sacculi 10mm cinematographici quam alii praebitores servare possunt.
b.No detrita ora inter IV saccos et circulos, 100% pellicularum utendorum.
c.Can salvare 250 IV saccos plus per volumen pellicularum quam alii cum latitudine 135mm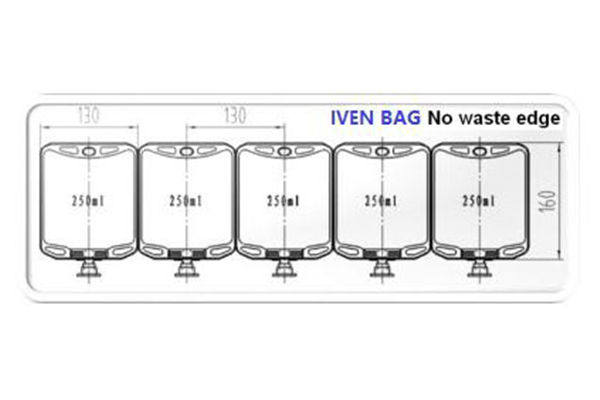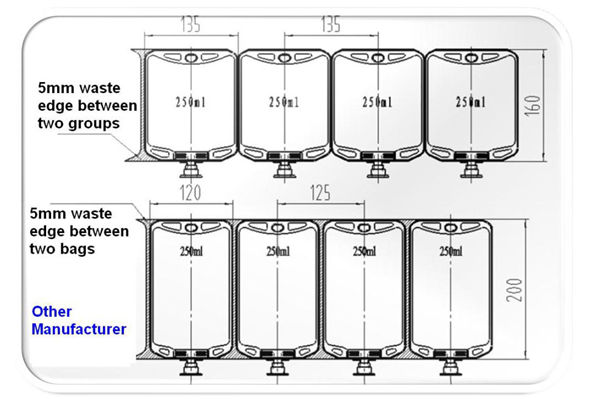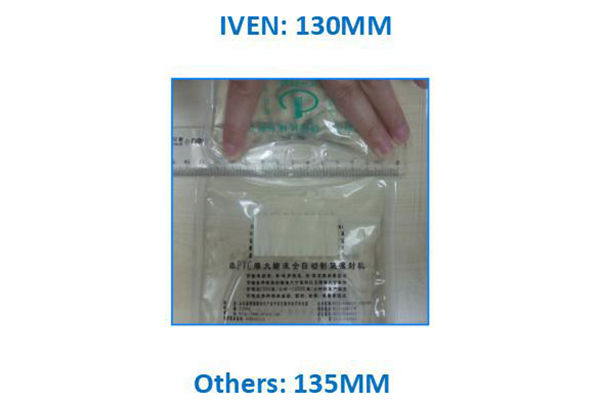 IVEN turmam technicam et machinalem valde professionalem habent, nostra institutio onsita et post venditiones subsidia longam terminum technicae securitatis praebere potest pro planta turnkey fluidi non-PVC IV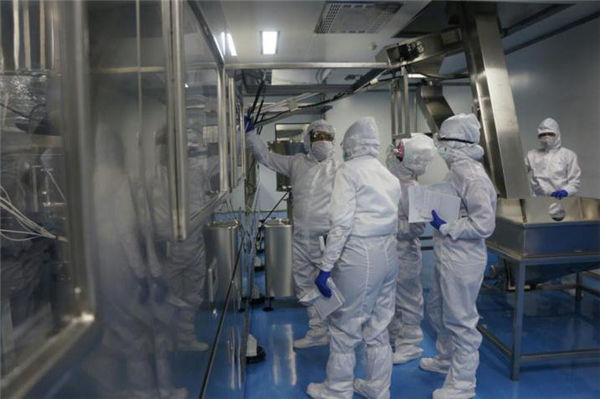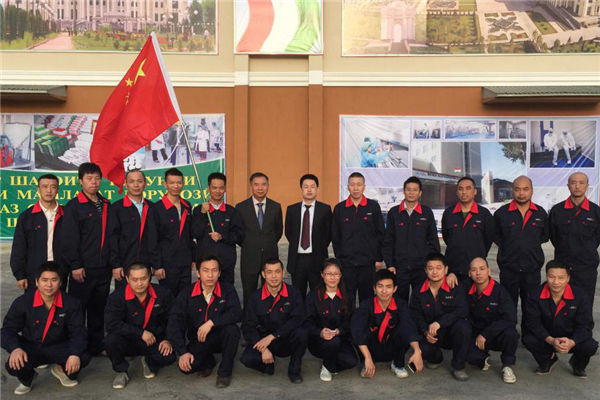 IVEN Full range of Documentation can help you get GMP & FDA libellum pro tuo IV fluido plantae facile (Including IQ/OQ/PQ/DQ/FAT/ SAT etc tam in versione Anglica quam in Sinica);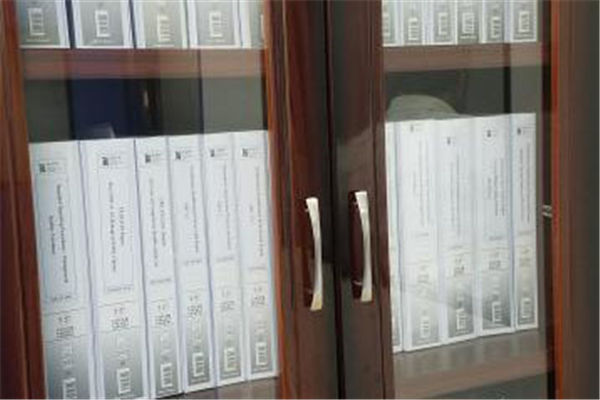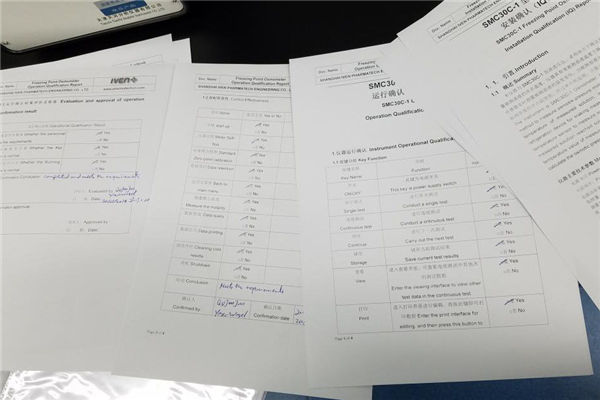 IVEN professio et experientia adiuvare possunt totam IV solutionem turnkey plantae brevissimo tempore absolvere et omnia genera periculorum potentialium vitare;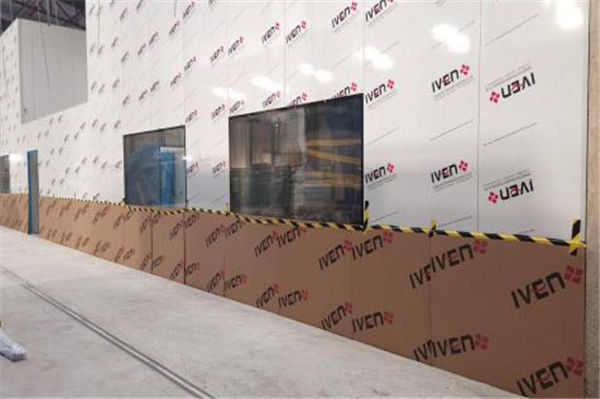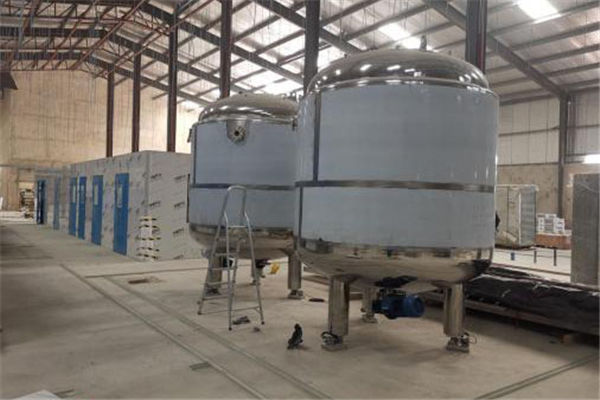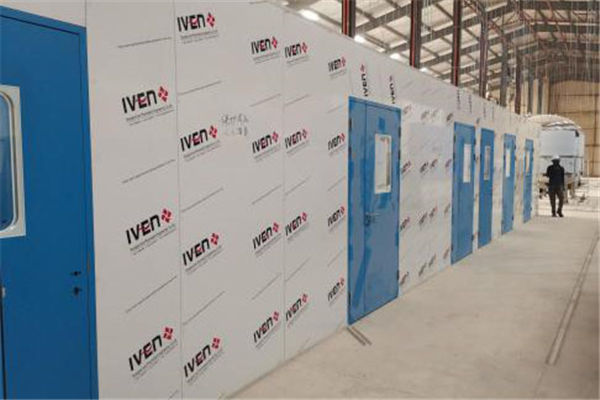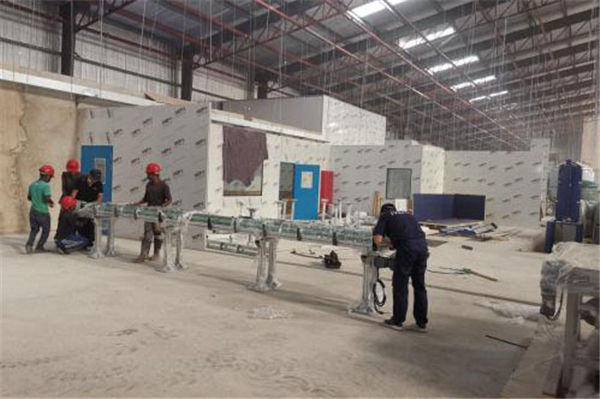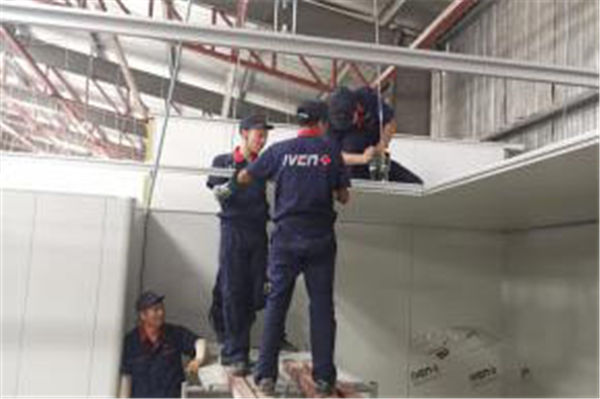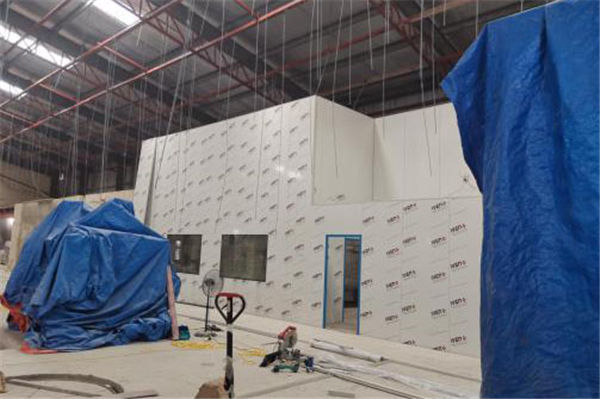 IVEN transmarinum pharmaceuticum turnkey plantae clientes: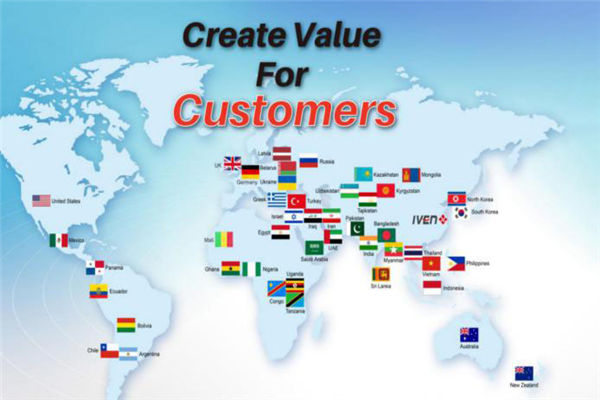 Usque nunc sumus iam centum copiae instrumentorum pharmaceuticorum et instrumentorum medicorum ad plus quam 50 nationes.
Interim clientibus nostris adiuvimus ad aedificandas plantas pharmaceuticas et medicas turnkey in Russia, Uzbekistania, Tajikistania, Indonesia, Thailandia, Saudi, Iraq, Nigeria, Uganda, Tanzania, Aethiopia, Myanmar etc, maxime ad IV solutionem, phialas injectabiles et ampoules . Haec omnia consilia nostra clientes et principatus alta commenta vicit.
Etiam IV solutionem productionis rectae in Germaniam exportavimus.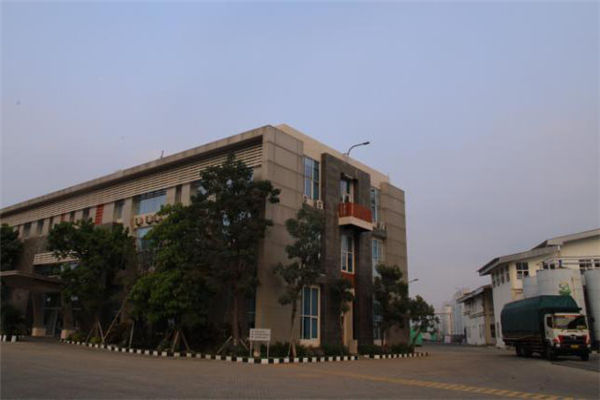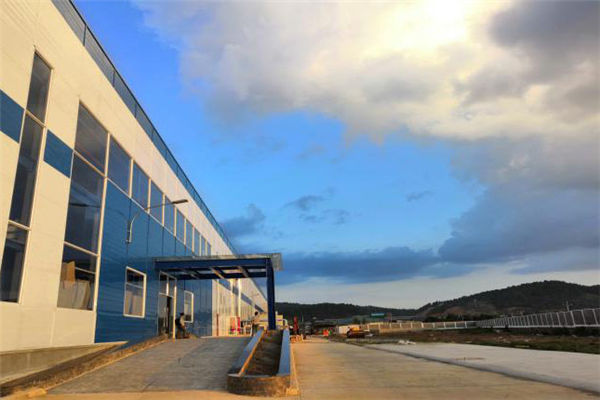 Indonesia IV utrem turnkey plant
Vietnam IV utrem turnkey plant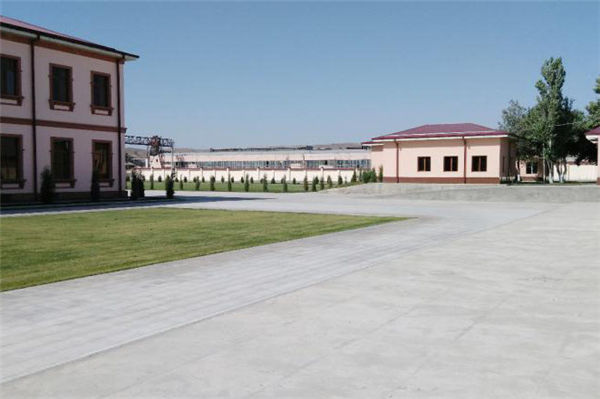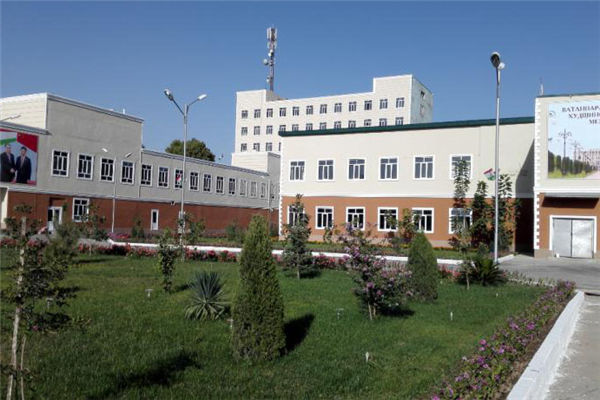 Usbekistan IV utrem turnkey plant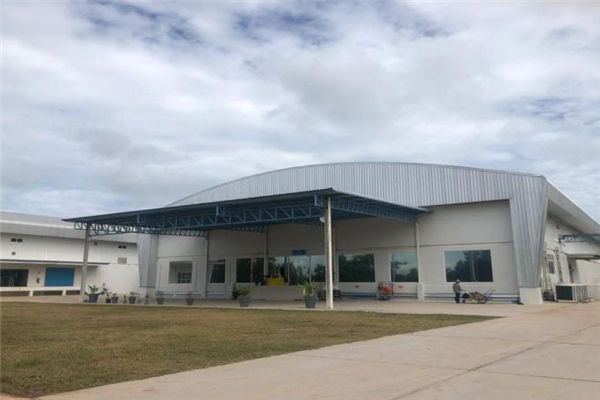 Thailand injectable ampullae turnkey plant
Tajikistan IV utrem turnkey plant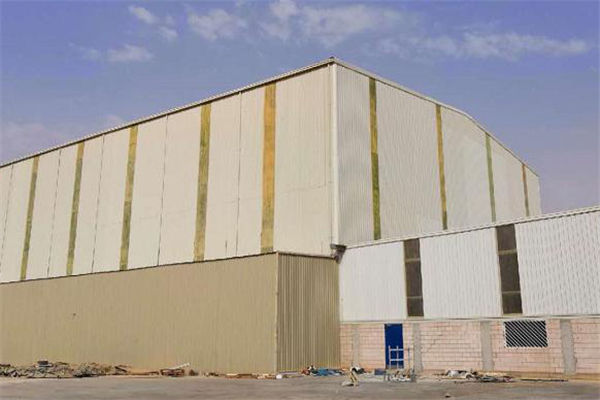 Saudi Arabia IV pera turnkey plant
Facultas range of IVEN Non-PVC pera mollis IV solutio turnkey plantae:
Item
Main Content
Model
SRD1A
SRD2A
SRS2A
SRD3A
SRD4A
SRS4A
SRD6A
SRD12A
Actualis productionis capacitas
100ML
1000
2200
2200
3200
4000
4000
5500
10000
250ML
1000
2200
2200
3200
4000
4000
5500
10000
500ML
900
2000
2000
2800
3600
3600
5000
8000
1000ML
800
1600
1600
2200
3000
3000
4500
7500
Potentia Source
3 Phase 380V 50Hz
Potestas
8KW
22KW
22KW
26KW
32KW
28KW
32KW
60KW
Cogo Aeris Pressura
Aere sicco et oleo libero compresso, munditia 5um est, pressio super 0.6Mpa. Machina sponte monebit et cessabit cum pressio preme.
Cogo Aeris Consummatio
1000L/mim
2000L/mim
2200L/mim
2500L/mim
3000L/mim
3800L/mim
4000L/mim
7000L/mim
Tersus Aeris Pressura
Pressio aeris puri compressi supra 0.4Mpa est, munditia est 0.22um
Purus Aeris Consummatio
500L/min
800L/min
600L/min
900L/min
1000L/min
1000L/min
1200L/min
2000L/min
Aquae refrigerationem Pressura
>0.5kgf/cm2 (50kpa)
Refrigerium aqua Consummatio
100L/H
300L/H
100L/H
350L/H
500L/H
250L/H
400L/H
800L/H
Nitrogen Consumptio
Secundum requisita specialia emptoris, NITROGENIUM ad machinam tuendam uti possumus, pressio est 0.6Mpa. Consumptio minor est quam 45L/min
Currens sonitus
<75dB
Locus opus
Temperatura ambitus ≤26℃ debet, humiditas: 45%-65%, Max. humiditas minus quam LXXXV%
altiore Location
3.26x2.0x2.1m
4.72x2.6x2.1m
8x2.97x2.1m
5.52x2.7x2.1m
6.92x2.6x2.1m
11.8x2.97x2.1m
8.97x2.7x2.25m
8.97x4.65x2.25m
Pondus
3T
4T
6T
5T
6T
10T
8T
12T
---
Previous:
Virus Sampling Tube ..
---
Epistulam tuam hic scribe et mitte nobis